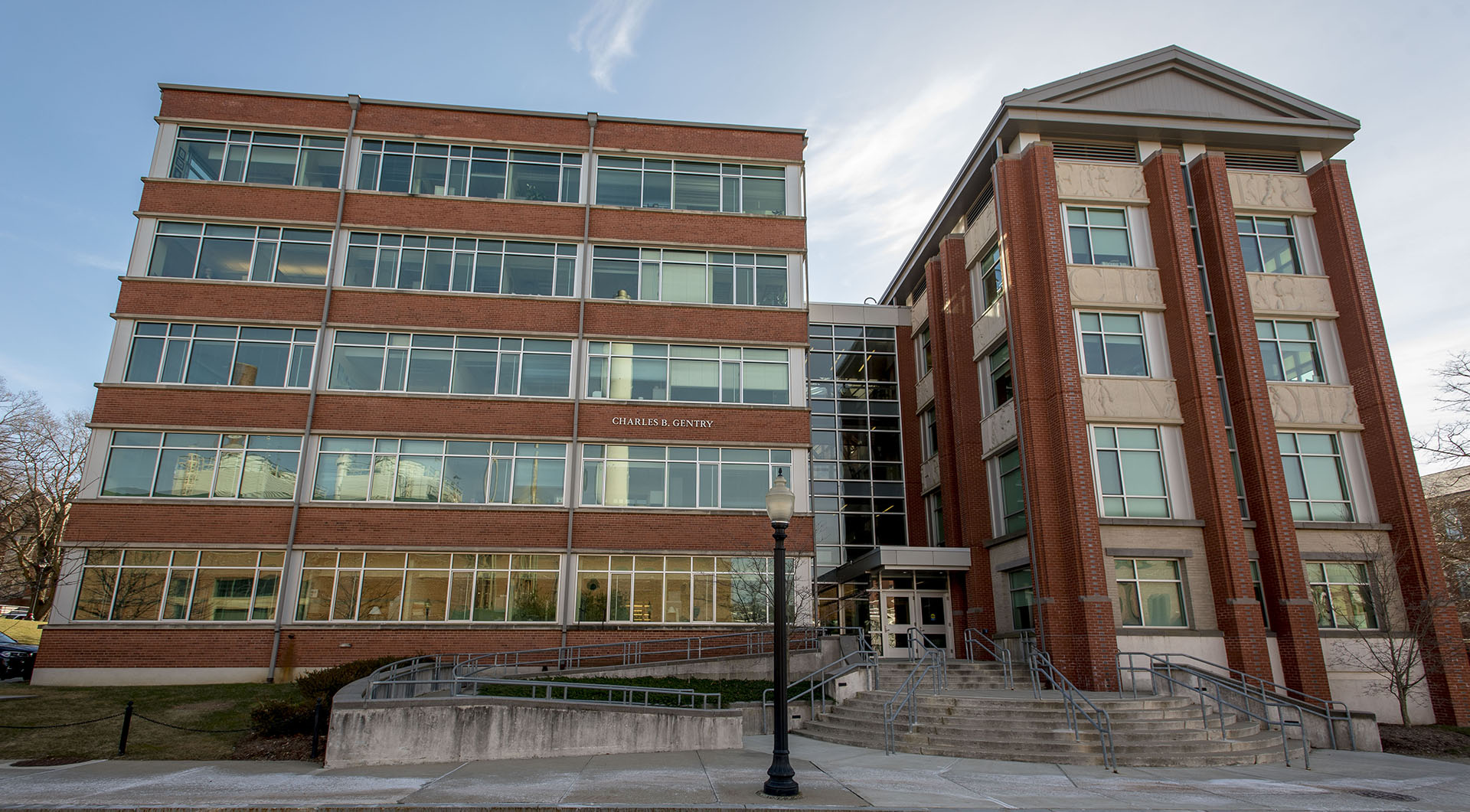 Welcome to the Collaborative on Postsecondary Education and Disability
For over 25 years, the Collaborative on Postsecondary Education and Disability (CPED; previously the Center on Postsecondary Education and Disability) has been a national leader in promoting access to postsecondary education for students with disabilities. Our work combines research-based evidence and professional training to inform the field and advance postsecondary education opportunities for students. We achieve our mission through graduate coursework, our annual Postsecondary Disability Training Institute, research and model demonstration projects, conference presentations and involvement and leadership in various professional, state, and national organizations.
Please visit our pages to learn more about us, our research interests, and current projects.
CPED News
We were unable to hold the Postsecondary Disability Training Institute in person in June of 2021, but join us for "PTI-V Free". This is a two-day virtual event that we are offering at no cost. The program and registration information can be found here.
Please save these dates for upcoming Postsecondary Disability Training Institutes. More details will be available as we get closer to the dates. We hope to see you there!
June 7 - June 10, 2022: Sheraton Inner Harbor Hotel, Baltimore, MD.
May 30 - June 3, 2023: Boston Park Plaza Hotel, Boston, MA.